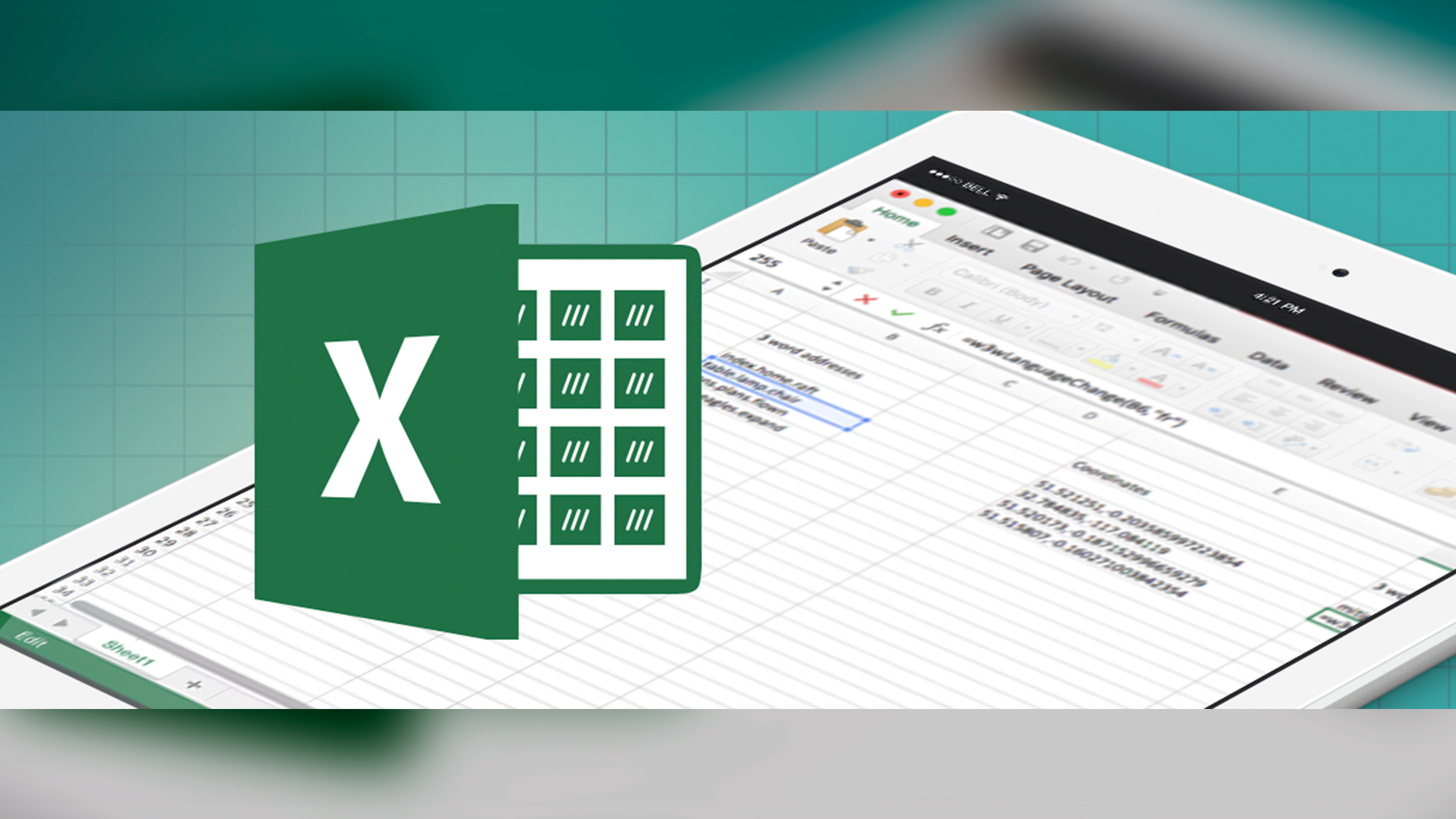 Today we are happy to announce an integration with the financial Excel add-in – Excel Price Feed. Excel Price Feed is easy to use and featureful add-in for Excel owned and distributed by Coderun Technologies Ltd. It was launched in early 2019 and is regularly updated with new features, for EOD Historical Data the add-in has excellent support of Fundamental and End of Day APIs.

Excel Price Feed is an Add-in that includes 100+ new Excel formulas for live, historical, and fundamental market data.
Markets include stocks, stock indices, stock options, mutual funds, ETFs, forex, commodities, and cryptocurrencies.
Learn More and download the plugin on Excel Price Feed page.
Please note that you should have both subscriptions to use this plugin with our data: from EOD Historical Data and from Excel Price Feed. Our subscriptions do not include add-in licensing and it should be ordered separately.