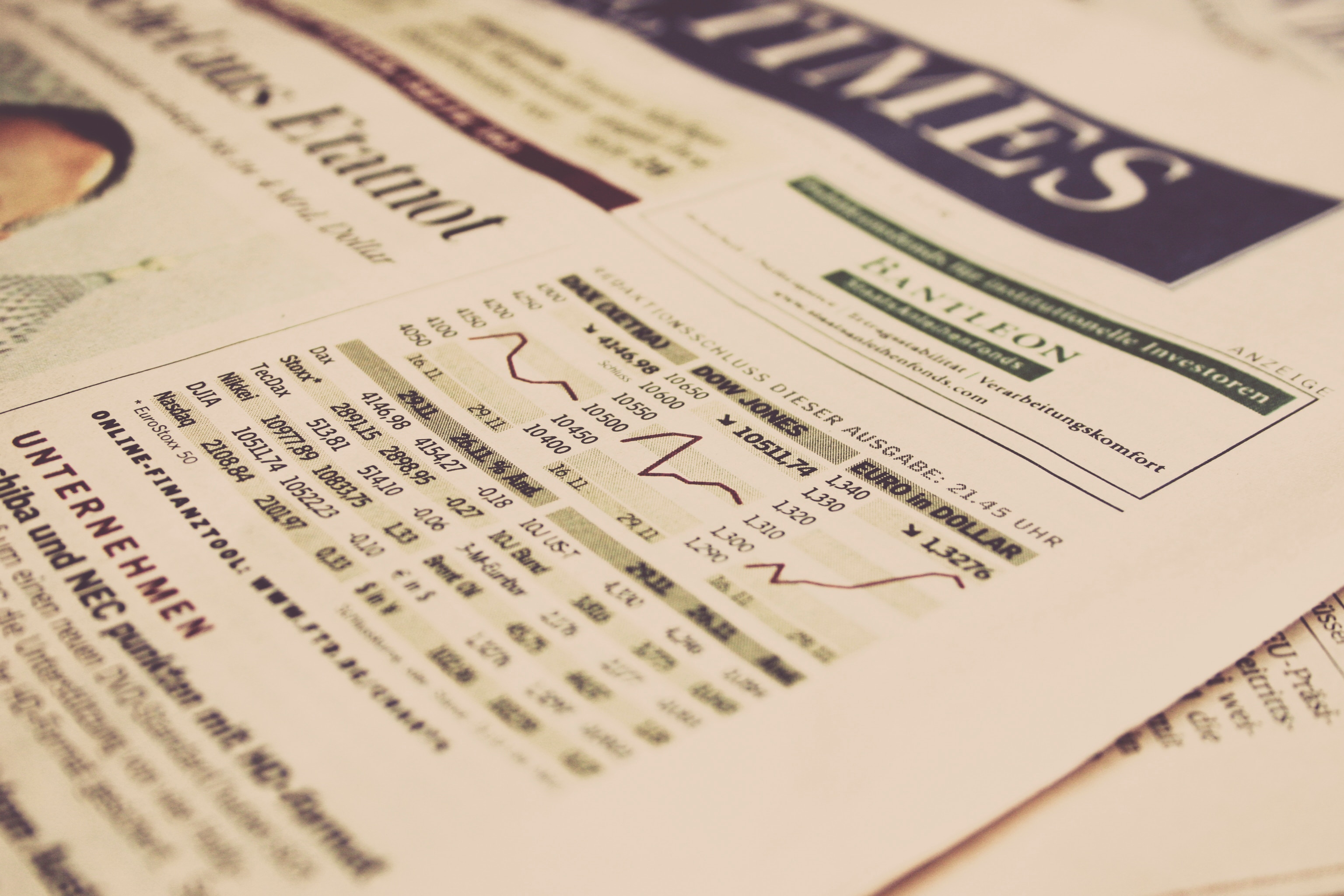 We support more than 60 exchanges all around the world with end-of-day, fundamental, and live data. Since we use our own exchange codes for identification, sometimes it's not easy to find and identify exchanges. That's why we've added MIC codes for all stock exchanges we do support.
The Market Identifier Code (MIC) (ISO 10383) is a unique identification code used to identify securities trading exchanges, regulated and non-regulated trading markets. The MIC is a four alphanumeric character code and is defined in ISO 10383 by the International Organization for Standardization. The first letter of any MIC is X, followed by a three-digit alphanumeric code for the market in which a trade takes place. For example, trades that are executed on the US NASDAQ market are identified using MIC code XNAS.
Please note, that all US exchanges are combined into one virtual exchange 'US,' which includes NYSE, NASDAQ, ARCA, and OTC/PINK tickers. Also, all indices and commodities are in virtual exchanges INDX and COMM, respectively, then INDX and COMM exchanges have no MICs.
Below you can find the full list of supported exchanges with MIC codes for your comfort and quicker matching.
More information and the full list of supported exchanges with MIC codes you can find on our documentation page.