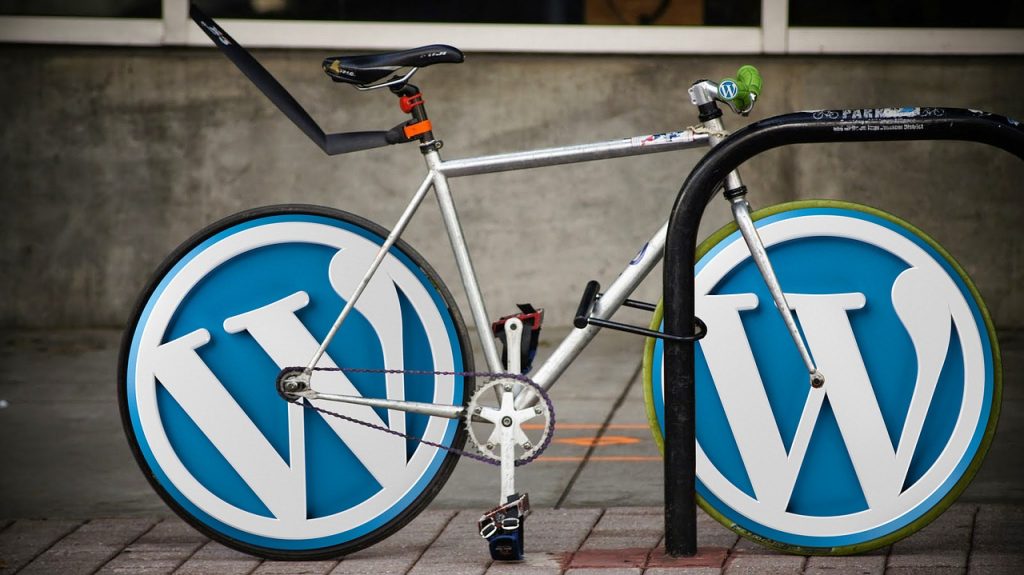 We are happy to announce our new WordPress plugin for Live Stock Prices, from now, it's easy to add real-time prices for more than 60 stock exchanges and 120 000 symbols including Forex data and cryptocurrencies all over the world on your WordPress blog, company page or personal site based on it.
Benefits
NO CODING. Easy installation and use.
Live Stock Prices works in two modes: inline mode and widget.
Our market coverage is more than 60+ stock exchanges and more than 120 000+ symbols all over the world.
We support 120+ CRYPTO currencies and 150+ FOREX pairs.
Both modes: inline and widget, you can easily check how this plugin works with the widget in the menu to the right of the text or just here: [eod_ticker target="AAPL.US"]
[eod_ticker target="GSPC.INDX"] [eod_ticker target="DJI.INDX"]
Read more about WordPress plugin for Live Stock Data on our documentation page.