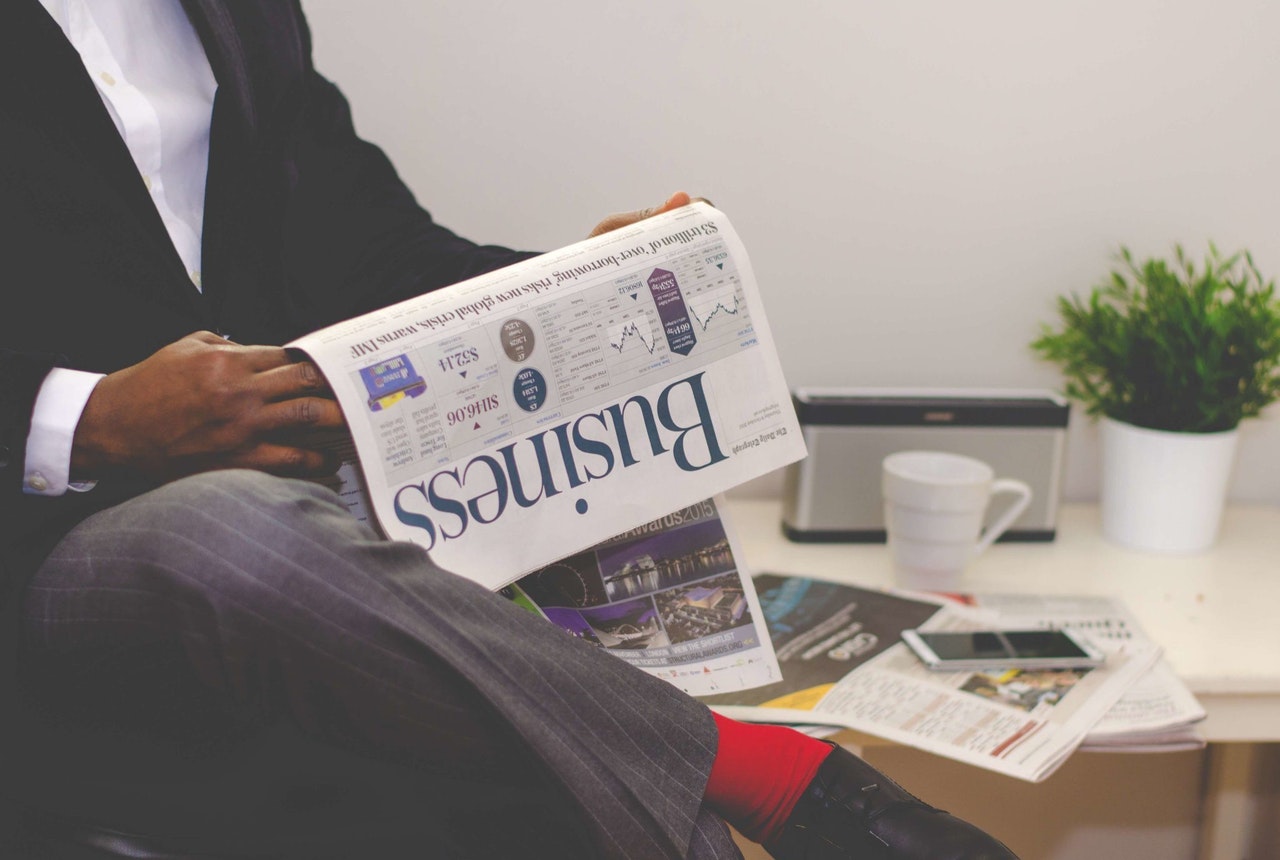 Today we are happy to announce our brand new Financial News API. We developed this API for a several months and now it's available in beta. We collect the data from dozens public sources and categorize news by ticker codes. Next several weeks we will add tags by corporate events like splits, dividends, earning calls and others.
Here is an example of output with date, title, the original news link and connected ticker symbols.
Read more about our Financial News API and keep in touch!