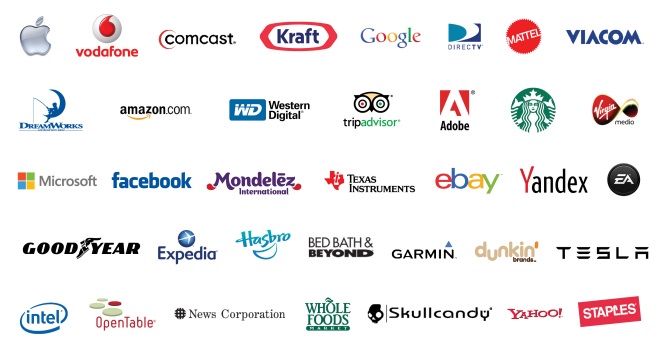 Today we have added more than 40,000 company logos for companies from 30+ different exchanges. You can find new logos in the field 'LogoURL' in our Fundamentals Data Feed. All logos provided in PNG format with transparency layer, it allows using these logos almost in any environment. The logo URL provide without the domain name and to download the image the domain "https://eodhd.com" should be added. For example, the LogoURL for MSFT (Microsoft Corporation) will be:
LogoURL: "/img/logos/US/MSFT.png"
To download the company logo for MSFT, the final URL should be the following:
https://eodhistoricaldata.com/img/logos/US/MSFT.png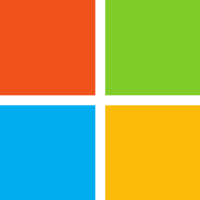 We also provide logos in one ZIP-file for additional payment. Send us an email at support@eodhistoricaldata.com and we will provide you details.
More information about fundamental data we provide with live examples you can find on our documentation page.