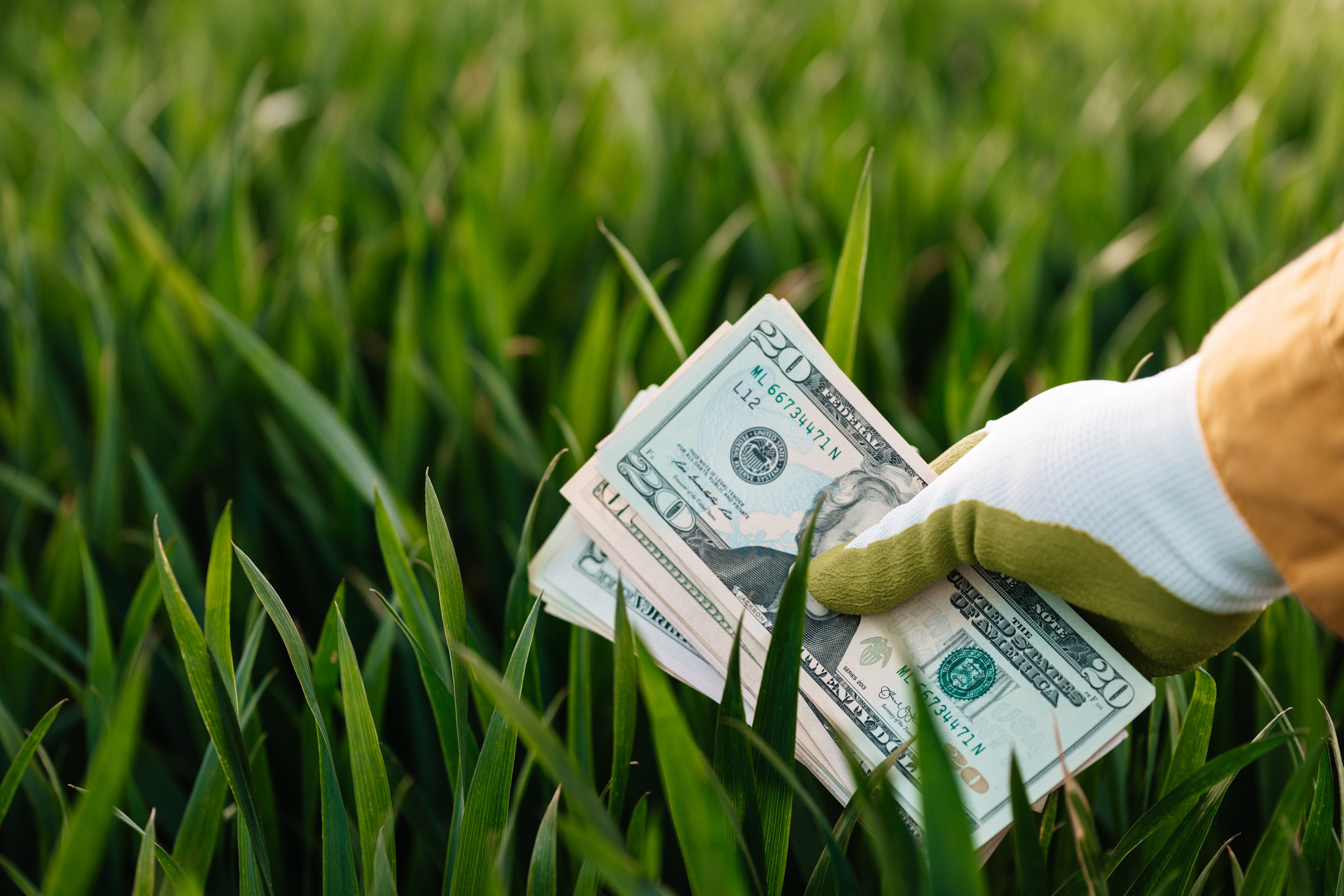 Today we added two more fields. The first one is a very important field for Earnings per Share (EPS) for US companies which indicates whether earnings are announced Before Market Open or After Market Close. It's important to know whether earnings had been announced before or after trading hours to adapt the investing strategy.
And the second one is a Earnings per Share (EPS) currency. We added EPS currency for both US and non-US companies. The earnings currency not always the same as stock price currency and usually it's the same as the currency of quarterly and annual financial reports. For example, Alibaba Group (BABA) trades in USD on NYSE, but has earnings currency in CNY, the same as financial statements, since it's a Chinese company, the same for Yandex (YNDX) which trades in USD on Nasdaq, but has earnings in RUB. There are a lot of companies like these two.
Below you can find an example for Apple Inc (AAPL) both fields:
Read more in our documentation for Fundamental Data API.