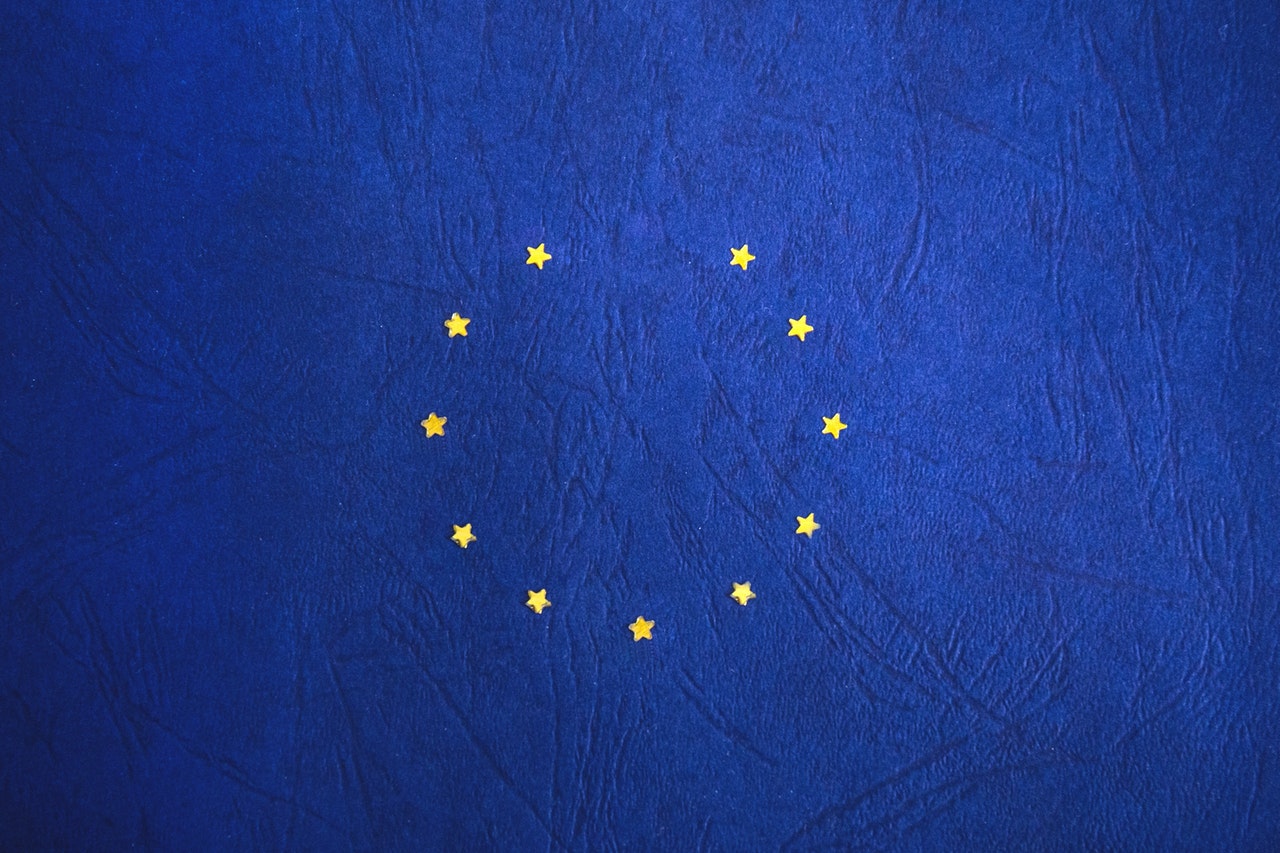 Recently we published a new Economic API with LIBOR, EURIBOR, and STIBOR rates. And today we are adding Euro foreign exchange reference rates from ECB (European Central Bank). The reference rates are usually updated around 16:00 CET on every working day by ECB. We update rates at 17:00 CET on every working day. The foreign exchange rates are based on a regular daily procedure between central banks across Europe, which normally takes place at 14:15 CET.
The list of supported currencies you can get with Exchange API and virtual exchange code 'MONEY'. All currencies quoted against the euro (base currency). Then for USD, the code will be ECBEURUSD.MONEY.
More information about Economic Data API with examples you can find in our documentation.