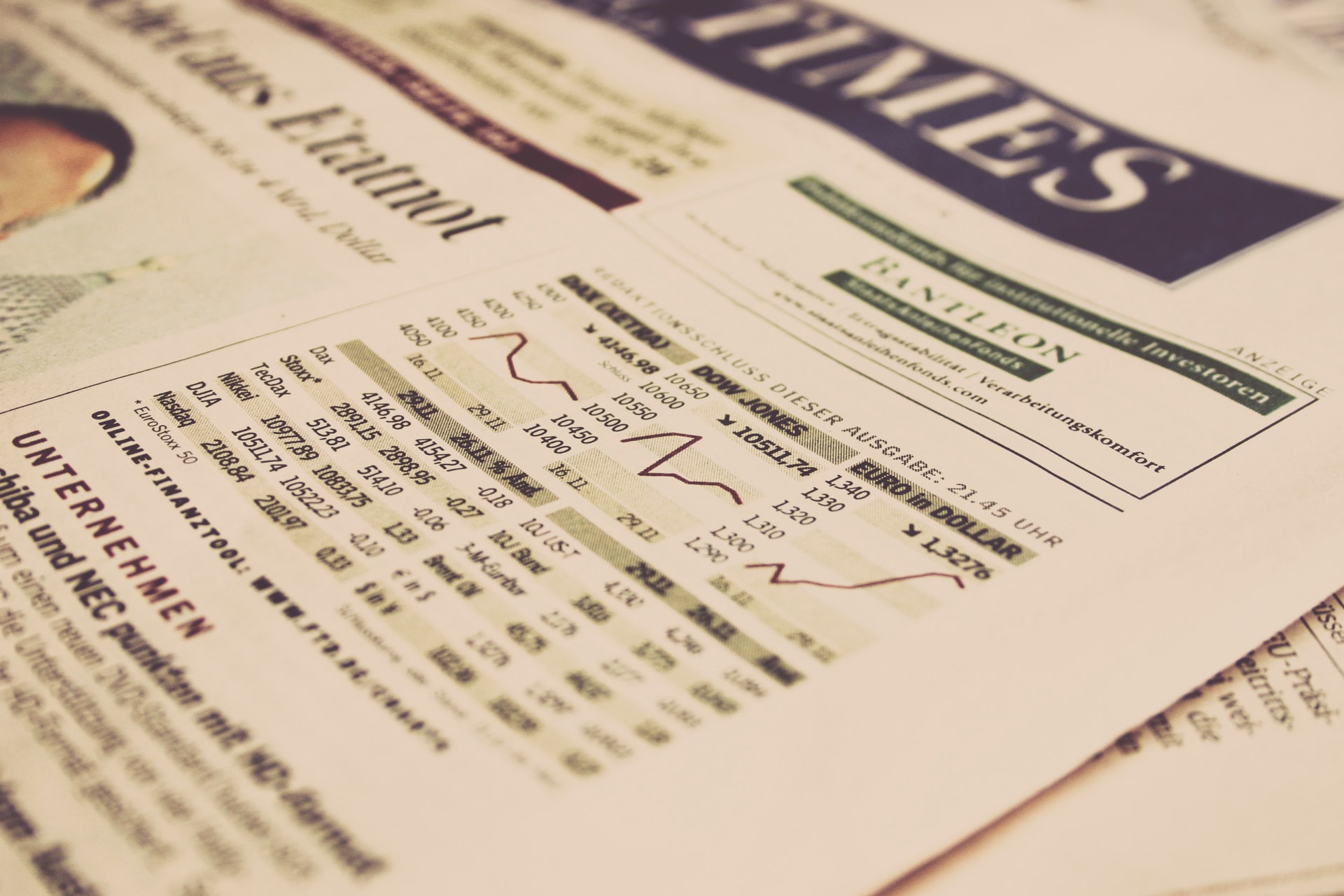 This week we started publishing our new Economic Data API. The Economic Data API is a part of Fundamental API and accessible under Fundamental subscription or All-In-One subscription.
At the moment we have LIBOR (The London Inter-bank Offered Rate) rates for different currencies, EURIBOR (Euro Interbank Offered Rate) futures and rates, and STIBOR (Stockholm Interbank Offered Rate) rates. All rates are can be accessed via virtual MONEY exchange. CDS, GDP, and other macro-economic data and indicators are coming soon.
More information about Economic Data API with examples you can find in our documentation.