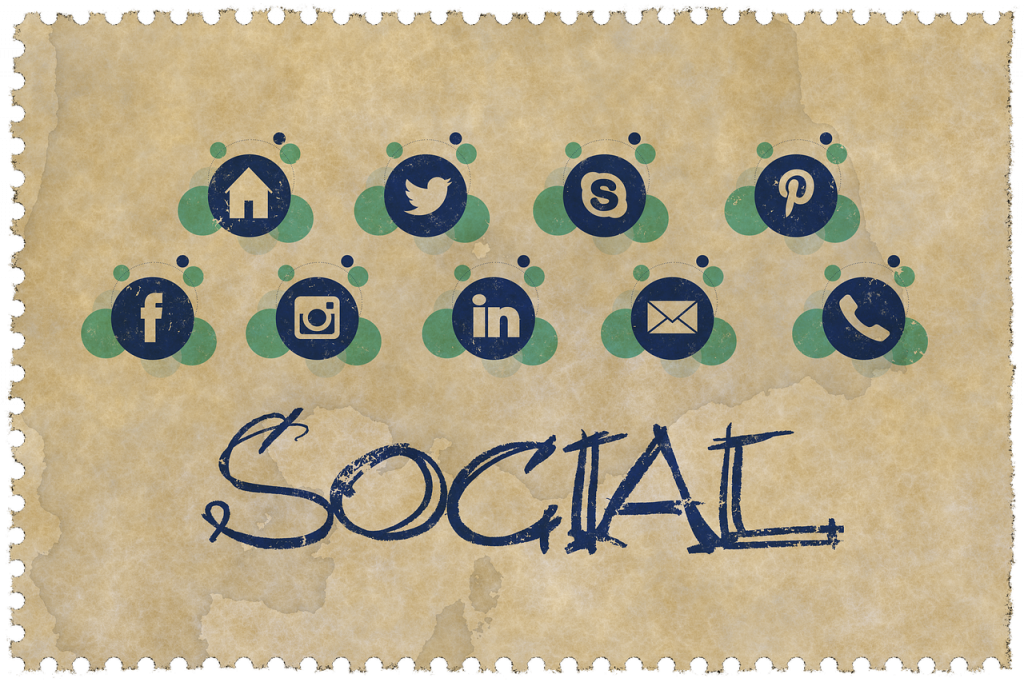 Finally, we launched several media sources which will help you to be informed about our new features, plans, current state and many other things.
We launched the service one year ago, in May 2017. And all these months you, our subscribers and users, constantly asked us about the appropriate channel to be informed about new features and other news we have for you. And the whole past year we were focusing on the reliability of our services, financial JSON and CSV API with documentation and overall data quality.
But we have the perfect understanding how is important to have good and clear communication channels with clients, future, current or even former. That's why we have very quick support team both via email and Intercom. And that's why we eventually found the time and resources to start and keep updated all these social media.
Then, we have the following data media for you:
 This blog (https://eodhistoricaldata.com/blog/), you can subscribe to this blog with any RSS reader.
Facebook group. Usually we are going to post to Facebook the same news as here, however, sometimes there could more information and, of course, you can get support right on the page.
Twitter (https://twitter.com/EOD_data). The quick channel with some insides based on financial data we have.
Thanks! And will be happy to get any suggestions from you.
Your EOD Historical Data team.