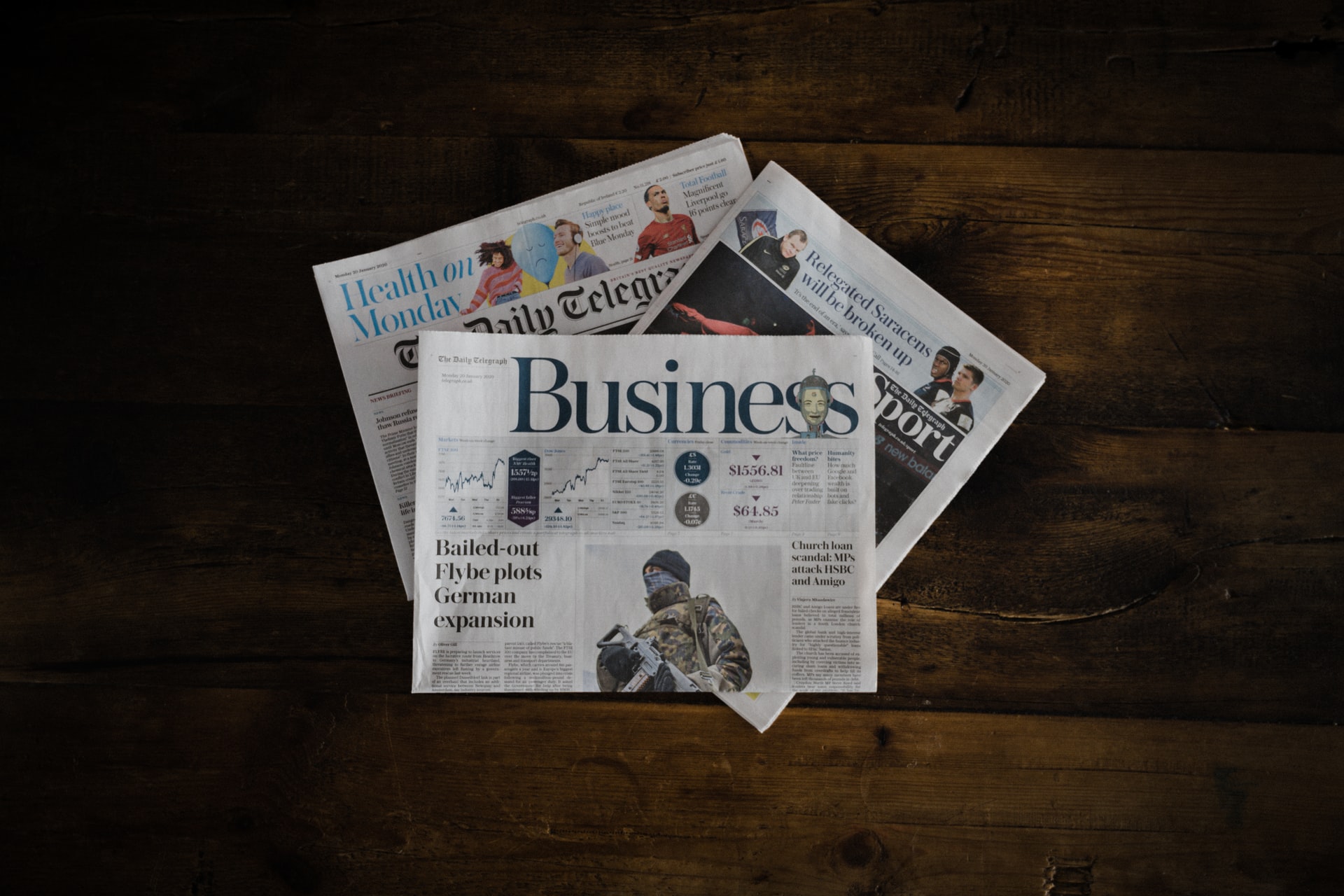 Historical Outstanding Shares data is very important for calculations of many metrics, like historical market capitalization, P/E (price to earnings) ratio, EPS (earnings per share), CFPS (cash flow per share), and others. The number of outstanding shares usually fluctuates over time, that's why it's important to track these changes. We are aware of all these needs and several months ago started to provide this data for US companies.
And today we are happy to publish the historical outstanding shares data for all major non-US companies. The data is available in our Fundamental Data API within 'Balance Sheet' financial reports as 'commonStockSharesOutstanding' and with 'filter=outstandingShares'.
Here is an example of historical outstanding shares data:
Shares outstanding refer to a company's stock currently held by all its shareholders, including share blocks held by institutional investors and restricted shares owned by the company's officers and insiders. Outstanding shares are shown on a company's balance sheet, in our API it's shown as 'commonStockSharesOutstanding'. More information about outstanding shares you can read on Investopedia.
Read more about the data we provide in our documentation Fundamental Data API.