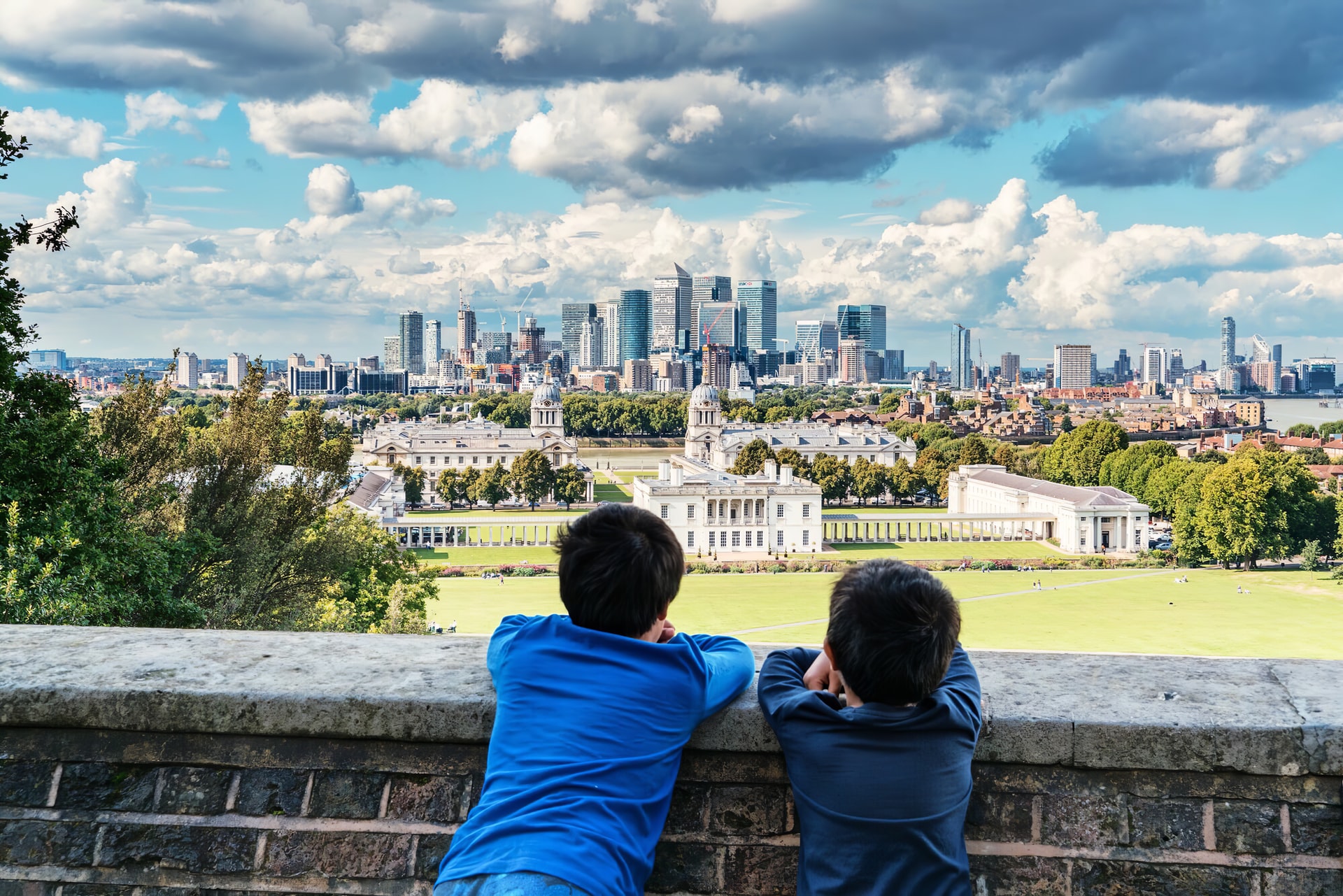 Eventually, we published more than 30 Macro Indicators and Macroeconomics Data API. Macroeconomics is a part of economics dealing with the performance, structure, behavior, and decision-making of an economy as a whole. Our Macroeconomics Data API includes regional, national, and global economies. We provide the data for more than 30 macro indicators (the full list you can find in the documentation) such as GDP, unemployment rates, national income, price indices, inflation rates, consumption, international trades, and many other significant indicators.
The Macroeconomics Data API is a part of Fundamental API and accessible under Fundamental subscription. Below you can see the annual inflation for France in percents, the indicator is 'inflation_consumer_prices_annual'.
Learn more about more than 30 macro indicators in our documentation for Macroeconomics Data API.