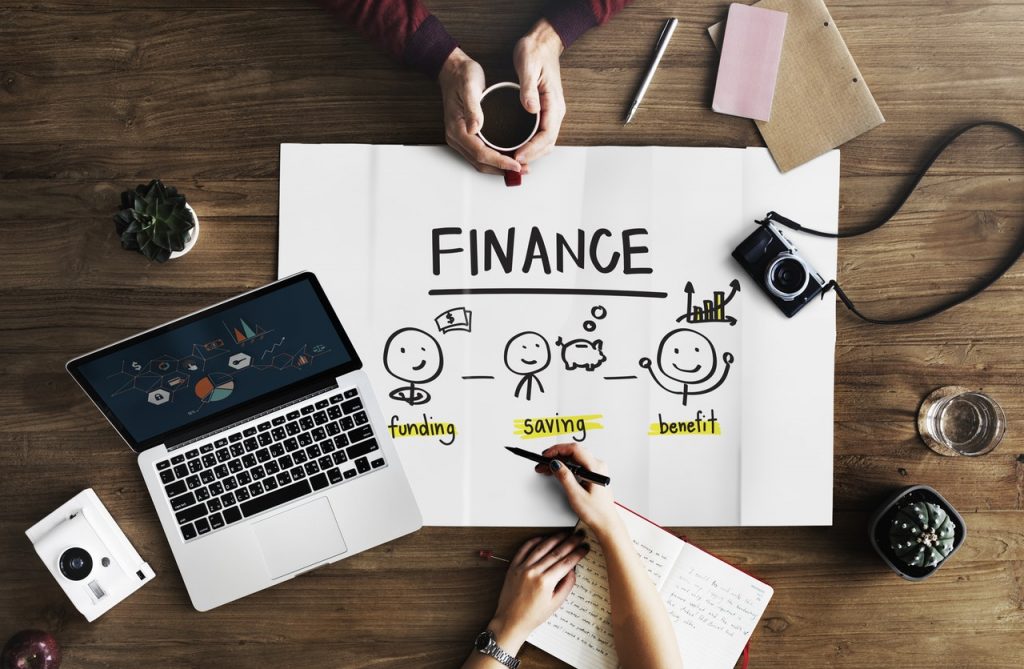 Today we announce new Mutual Funds, our new and massive update for our fundamentals data feed API. Several weeks we worked in two directions with the following goals: increase the data coverage and add new data points for better mutual funds analyzing. And we think, that we successfully achieved both goals.
More information and practical instructions you can quickly get on our Fundamentals documentation page. Or get more details about our current update below.
First of all, at the moment we do support more than 20.000 US Mutual Funds and EU Mutual Funds are coming next several weeks! Our database has fundamentals and EOD data for equity funds as well as balanced and bond-based mutual funds.
Secondly, we've added several data points which help better understand funds structure and goals. For example, you can get more information about funds Value-Growth metrics like Price/Prospective Earnings, Price/Book, Price/Sales, and others. You can get more details about fund structure with Asset Allocation, Sector Weights, World Regions and Top Countries breakdowns for almost all the funds we have.
And the last but not least. We listen carefully to our subscribers and funds data can be accessed with tickers as well as with ISINs. For example, you need data for "Schwab S&P 500 Index" and previously only one possible ID could be used, the ticker. At the moment you able to use both tickers and ISIN. There is will be ticker SWPPX.US and ISIN US8085098551.
And here we provide a JSON-example for the new data for "Schwab S&P 500 Index". Please take a note, that this mutual funds had been accessed via ISIN.
The data is updated on weekly basis.
More information about updated API you can get on our Fundamentals documentation page. And do not forget that we also have End-Of-Day with our Stock Price Data API (End-Of-Day Historical Data) and Live data with our Live/Real-time Stock Prices API for SWPPX and other funds.