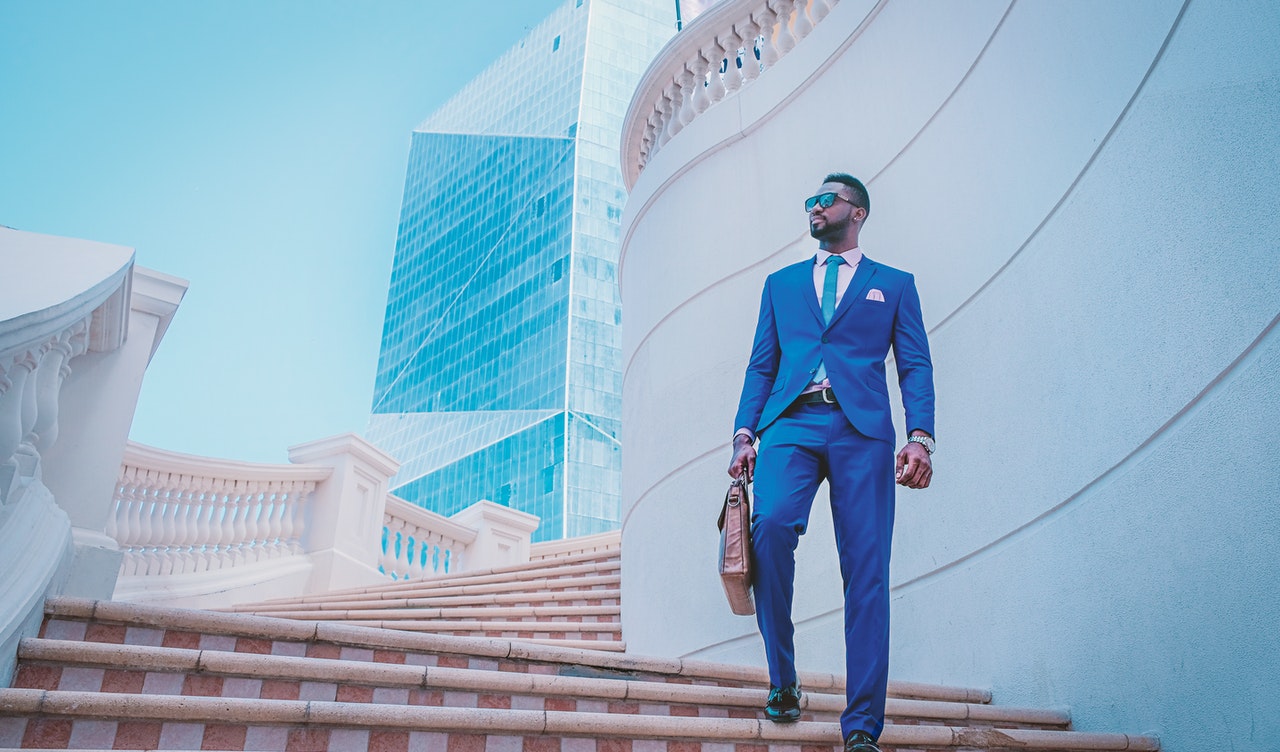 The past week we added new field, and even not field but a subset – 'Officers'. The data includes the list of executives with full name, title and year of birth. See the example for MSFT below.
The second small change in that we added small changes to addresses, most companies have now the full address with postal index, country, state (if it's possible). You can even use this address in any maps now. The example of address for Microsoft Corporation:
One Microsoft Way, Redmond, WA, United States, 98052
We also added addresses for small and non-US based companies, like ZOOM Technologies:
Sanlitun SOHO, Beijing, China, 100027
Below you can find example for Microsoft Corporation (MSFT).
More information on our fundamental data you can get in our Fundamental API for Stocks and ETFs.
Let us know if you miss any information and we will try to add it.