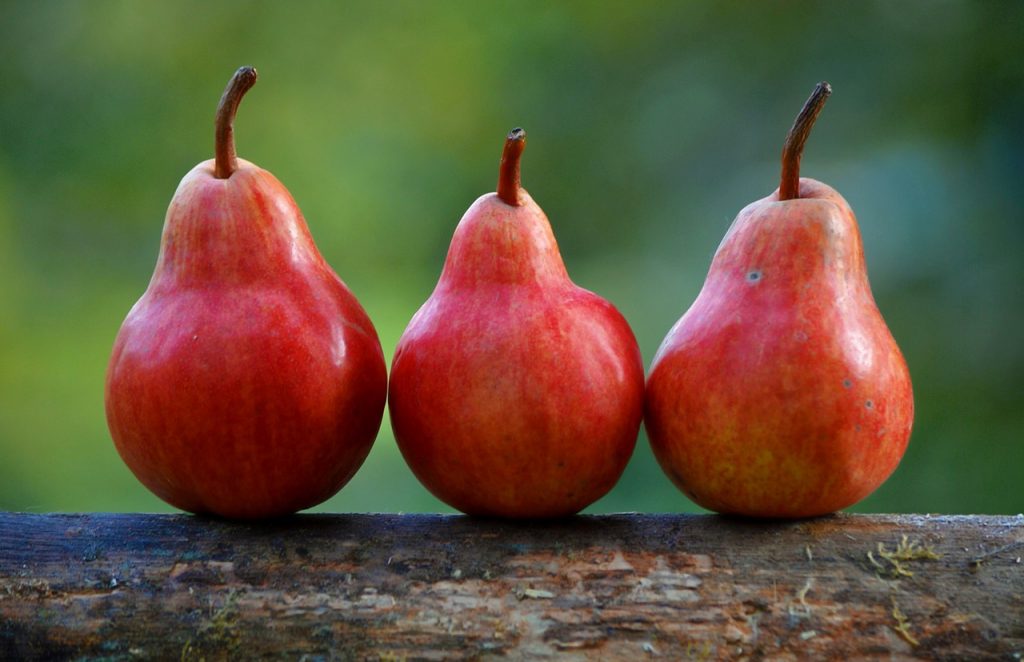 This week we have started to support three new stock exchanges: Warsaw Stock Exchange (Poland), Istanbul Stock Exchange (Turkey) and Budapest Stock Exchange (Hungary).
With these exchanges, at the moment we support more than 60+ stock exchanges all over the world. The full list of supported exchanges with exchange codes and names can be found here: https://eodhistoricaldata.com/knowledgebase/list-supported-exchanges/. Of course, on this list you can find only 59 stock exchanges. But behind "US – US Stocks" exchange we have several US exchanges like NYSE, NASDAQ, ARCA, NMFQS for Mutual Funds and even PINK and OTCBB exchanges. In total we do support more than 43 000 US symbols including stocks, ETFs and Mutual Funds and 120 000 symbols all around the world.
If you still miss any stock exchange, just send us an email to support@eodhistoricaldata.com with request and there is a high chance we will add it.