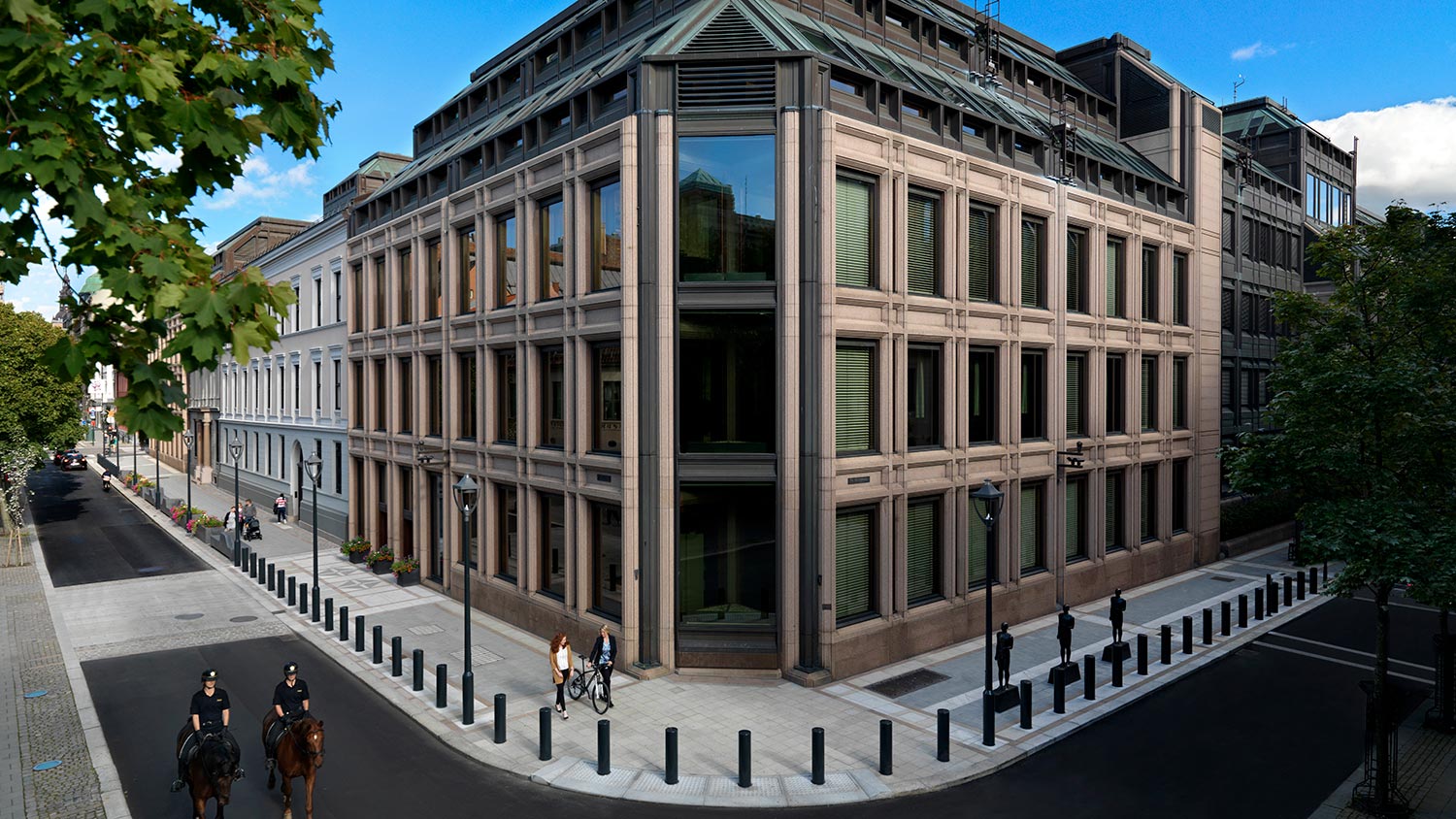 Today we added Norge Bank Exchange Rates. Norges Bank lists some 40 exchange rates. The publication time of daily exchange rates is approximately 16:00 CET. If you are looking for exchange rates that are not listed on our website, we suggest that you consult other Internet sites.
Norges Bank's exchange rates are middle rates, i.e. the mid-point between buying and selling rates in the interbank market at a given time. The exchange rates are only intended to serve as an indication and are not binding on Norges Bank or other banks.
More information about Economic Data API with examples you can find in our documentation.