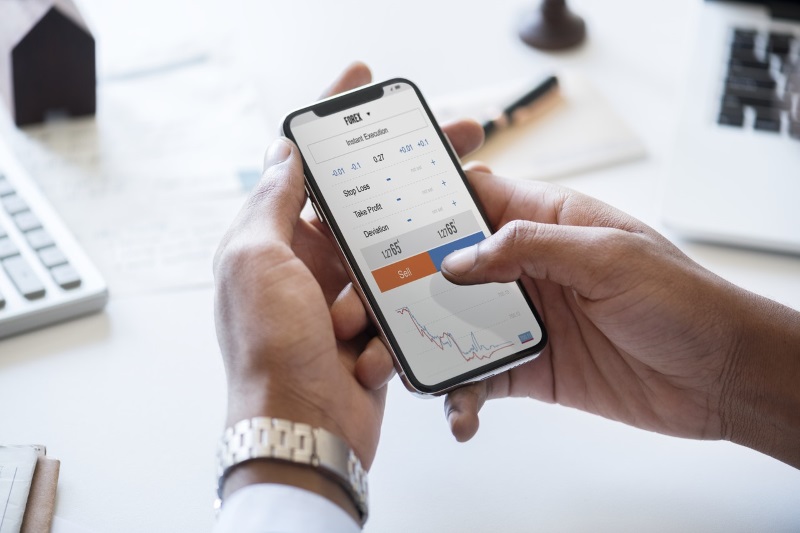 Our services are used by very different professional and non-professional investors and traders, mobile applications and Internet services. We believe that it's a good idea to spread the word about our subscribers to get a better understanding of the community and ecosystem we build together.
Today I want to highlight StockPredictions service. These guys use our API for more than one year to provide prediction bots for more than 50.000 stocks, crypto and forex using technical analysis and fundamental data.
How does it work? Let me give them a word:
We calculate the buy and sell moments of the stocks by Technical Analysis. We combine at least 6 technical indicators and let the system train the model for the best predictions. Millions of calculations are used for making your decisions easier. Only the stocks with the best predictions are used for the advice
And what do they think about EOD Historical Data:
If you are looking for end-of-day data, you can't find anything better for this price
Thanks, guys, for your business!