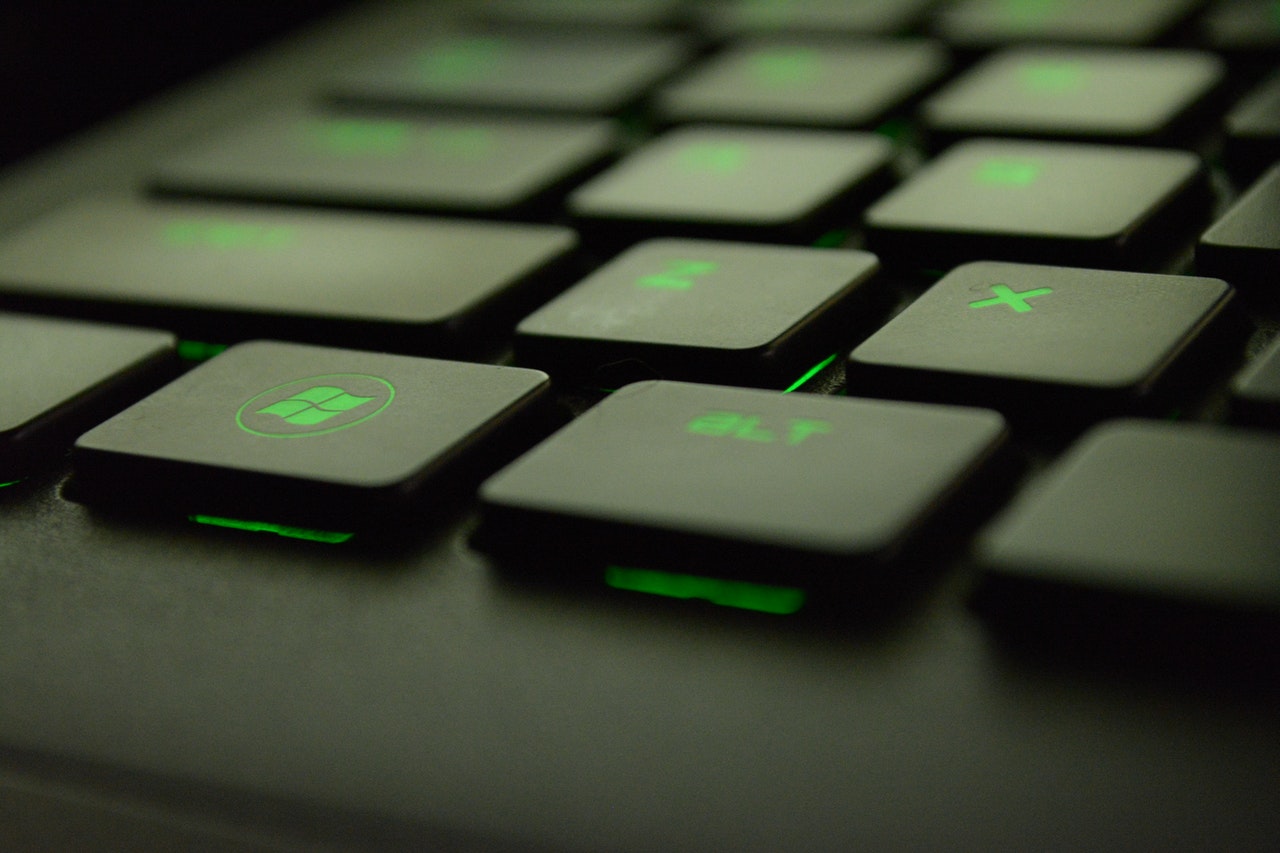 No coding for Windows users from today. Today we are happy to announce the new downloader for Windows 7/10 for end of day historical data. With this Windows Downloader (or EODLoader) application, it's easy to download even the entire US stock market, with more than 47.000 active tickers we track, just with one click. It supports all MS Windows versions starting from Windows 7.
The advantages of new downloader (or eodloader):
NO CODING. Easy installation and use.
Flexible configuration.
1-click download thousands of tickers.
Compatible with all versions of Windows.
High performance with multiple simultaneous connections.
Get more details with step-by-step instruction and download EODLoader on our documentation page.