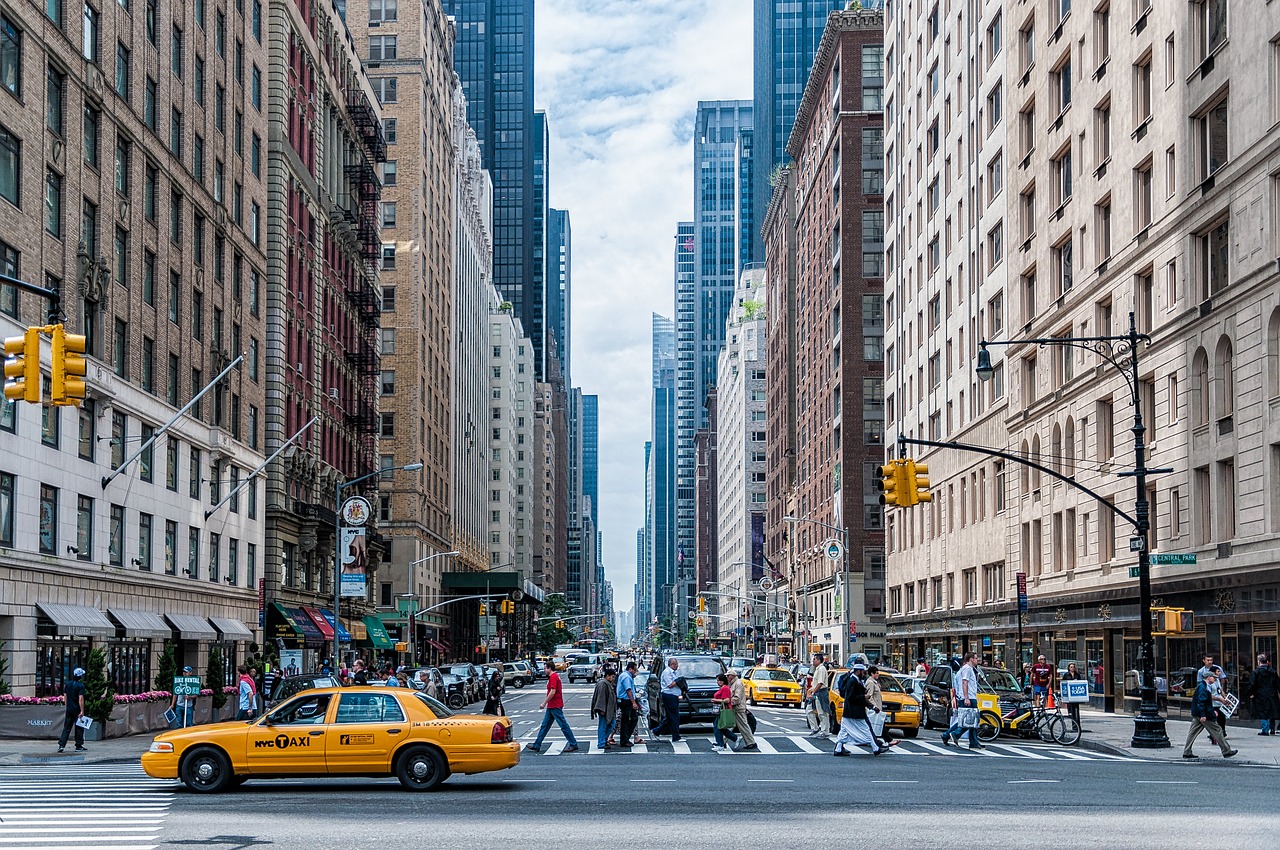 The past month we worked hard on improving our US fundamental data feed. We fixed gaps in quarterly and yearly data and re-calculated all data fields for Balance Sheet, Cash Flow, and Income Statement historical data starting from 2009 for all US companies from NYSE and NASDAQ.
We also added 24 new data fields for US companies traded on the NYSE and NASDAQ. 3 new fields for Income Statement, 17 new fields for Balance Sheet and 4 new fields for Cash Flow. Then we recommend to re-download the entire fundamental data you use with our API.
New data is available only in JSON API, not CSV Bulk Fundamentals. Below is a full list of newly added fields.
Income Statement
nonOperatingIncomeNetOther
preferredStockAndOtherAdjustments
incomeNetApplicableToCommonShares
Cash Flow
changeReceivables
cashFlowsOtherOperating
exchangeRateChanges
cashAndCashEquivalentsChanges
Balance Sheet
accumulatedAmortization
nonCurrrentAssetsOther
deferredLongTermAssetCharges
nonCurrentAssetsTotal
shortTermDebt
capitalLeaseObligations
longTermDebtTotal
nonCurrentLiabilitiesOther
nonCurrentLiabilitiesTotal
negativeGoodwill
warrants
preferredStockRedeemable
capitalSurpluse
liabilitiesAndStockholdersEquity
cashAndShortTermInvestments
propertyPlantAndEquipmentGross
accumulatedDepreciation
More information you can get in our documentation page for Fundamental Data Feed.