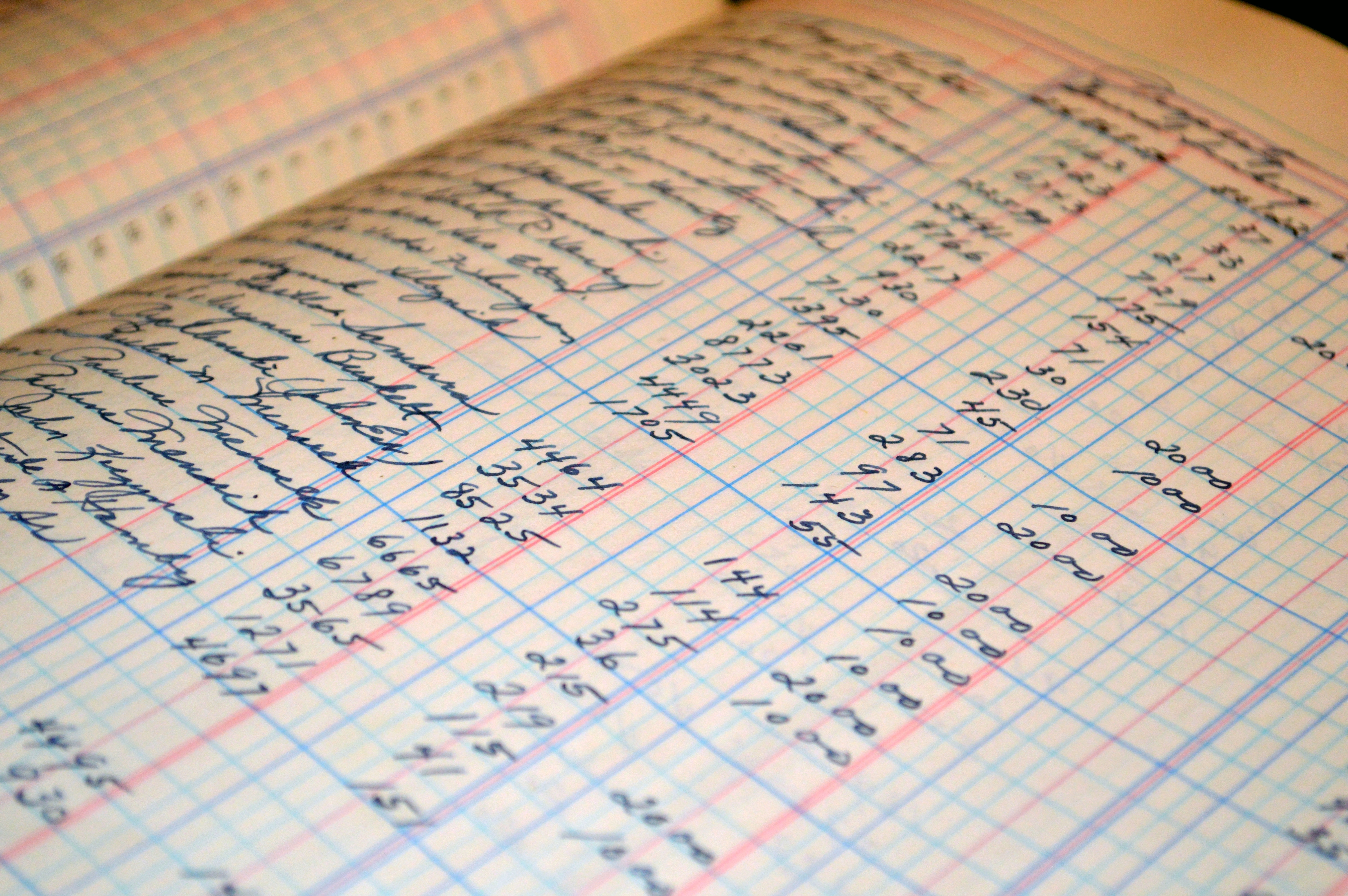 It's a common case when the company trades on several exchanges, not only the primary one. Shares of foreign stocks offered in foreign markets are known as depositary receipts. There are several types of depositary receipts and two main are GDR (Global Depositary Receipts) and ADR (American Depositary Receipts). However, it's not easy to find the listing information for the company, especially on foreign markets.
Today we are publishing our beta data for company listing information on foreign exchanges in our Fundamental API. You will find it in the 'General' section of the common stock fundamental data output.
Below you can find an example for AAPL (Apple Inc) which has a primary exchange NASDAQ and in addition listed on several foreign exchanges, like London Stock Exchange, Buenos Aires Stock Exchange and San Paolo Stock Exchange.
Learn more about our Fundamentals API on the documentation page. Or read more about ADR and GDRs on Investopedia.