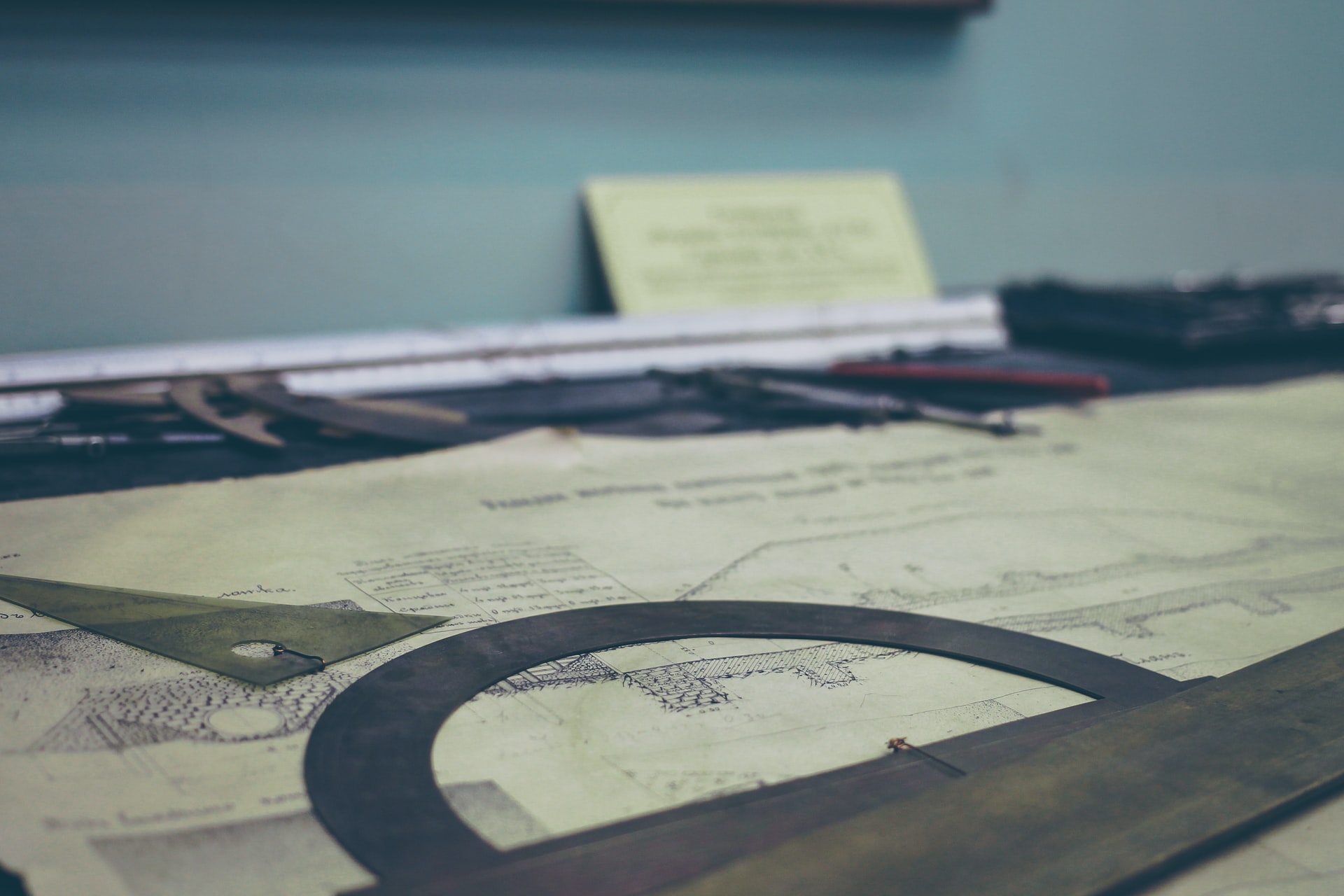 We continuously expand our coverage for technical indicators and today we added four more technical indicators for users of our Technical API.
The list of four new technical indicators:
Average True Range (ATR). A volatility indicator that shows how much an asset moves, on average, during a given time frame. The indicator can help day traders confirm when they might want to initiate a trade, and it can be used to determine the placement of a stop-loss order.
Commodity Channel Index (CCI). A technical indicator that measures the difference between the current price and the historical average price. When the CCI is above zero, it indicates the price is above the historic average. Conversely, when the CCI is below zero, the price is below the historic average.
Parabolic SAR. This Stop and Reverse indicator is used by technical traders to spot trends and reversals.
Stochastic Relative Strength Index. The Stochastic RSI, or StochRSI, is a technical analysis indicator created by applying the Stochastic oscillator formula to a set of relative strength index (RSI) values. Its primary function is to identify overbought and oversold conditions.
The full list of supported technical indicators you can get in our Technical API Documentation. We also will be happy to add any missed indicators by request.