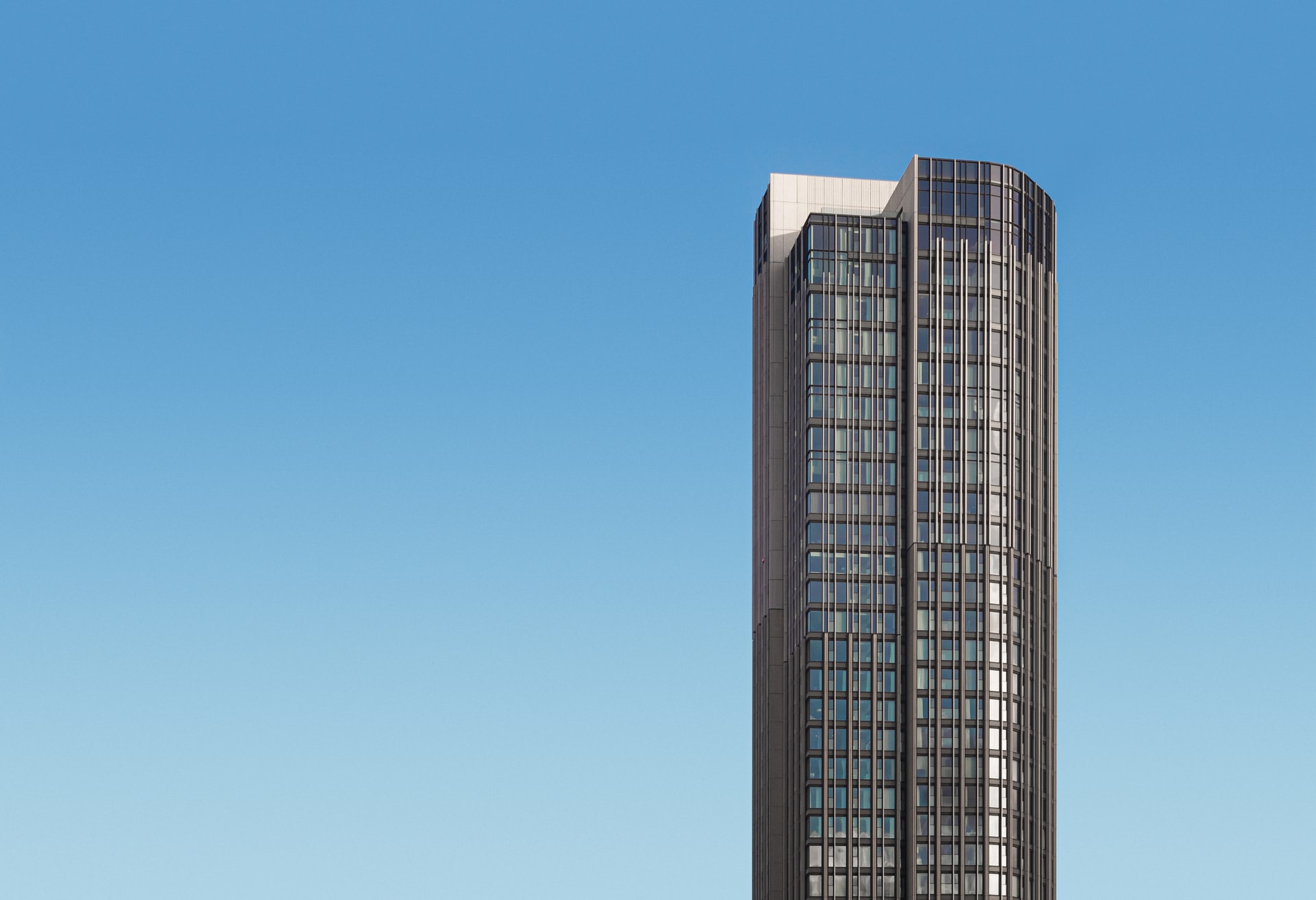 Today we announce the new piece of valuable fields for our Fundamental Data API: the major holder's data. This data includes the top 20 institutional holders and top 20 mutual fund holders for the US and EU companies traded on NYSE, Nasdaq, and European exchanges.
The data includes the name, the current amount of shares, the percentage of total shares, the percentage of total assets, the date of the report, and the change in comparison to the previous period.
The example of institutional and fund holders for AAPL (Apple Inc) you can find here:
More information with additional fields and live example for AAPL you can read in our documentation for Fundamental Data API.
Stay tuned, new APIs are coming!