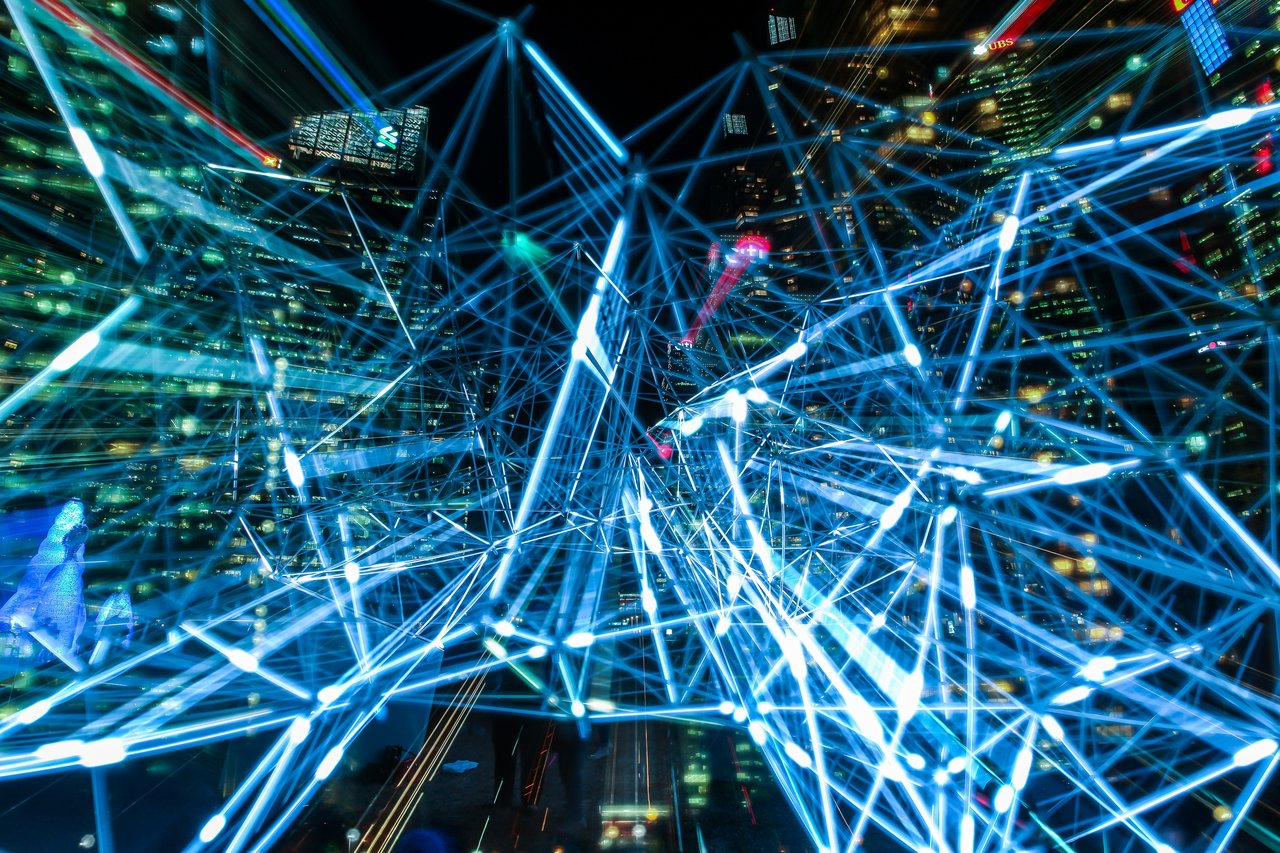 You often ask us how to calculate the different financial scores, like Altman Z-Score or Piotrovsky score, with our Fundamental Data API. For simple technical indicators like RSI, EMA/SMA, MACD, Stochastic, and others, we have a special Technical API endpoint. But fundamental scores are much more complex and usually, articles about these scores are about theory, not practice.
That's why we published an article on How to calculate Altman Z-Score and Piotrosky score. The main difference of this article in comparison with others about Altman Z-Score and Piotrosky score in that it's practical, and provides exact fields from Financial reports with our Fundamental API, then it's very fast and easy to calculate these scores with our data.
Learn more about Altman Z-Score or Piotrosky score and how to calculate it with real data fields from Financial reports.