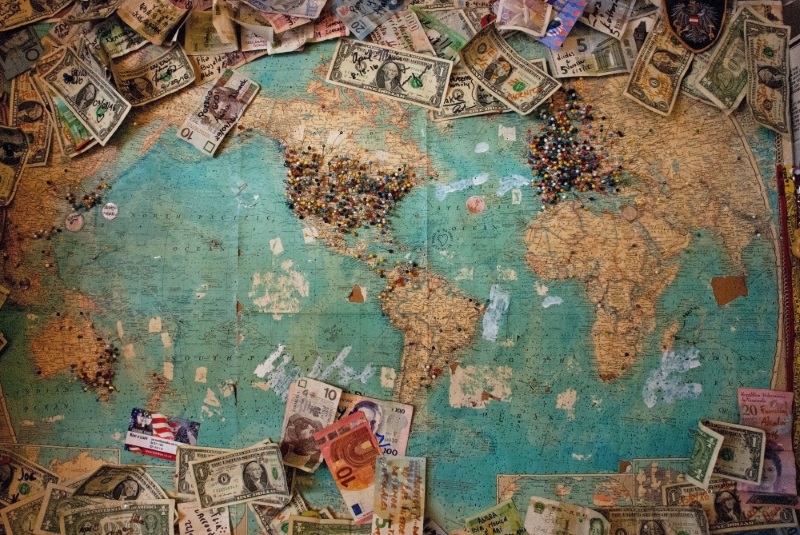 In addition to yesterdays relatively small update for our database, today we announce a massive upgrade for almost all significant symbols for major non-US exchanges we do support now. More details on this data with examples you can find on our documentation page.
This update is focused on historical financial reports for Balance Sheets, Income Statements and Cash Flows for major non-US exchanges we do support in our Fundamentals data feed. Most essential companies, even non-US, have the data from 2000, and it's around 20 years of fundamental data for your analysis. For supported companies and symbols, we also added fields from yesterday's update like address, phone, web URL, IPO date and others.
Below you can find an example for Infosys Limited, traded in National Stock Exchange of India.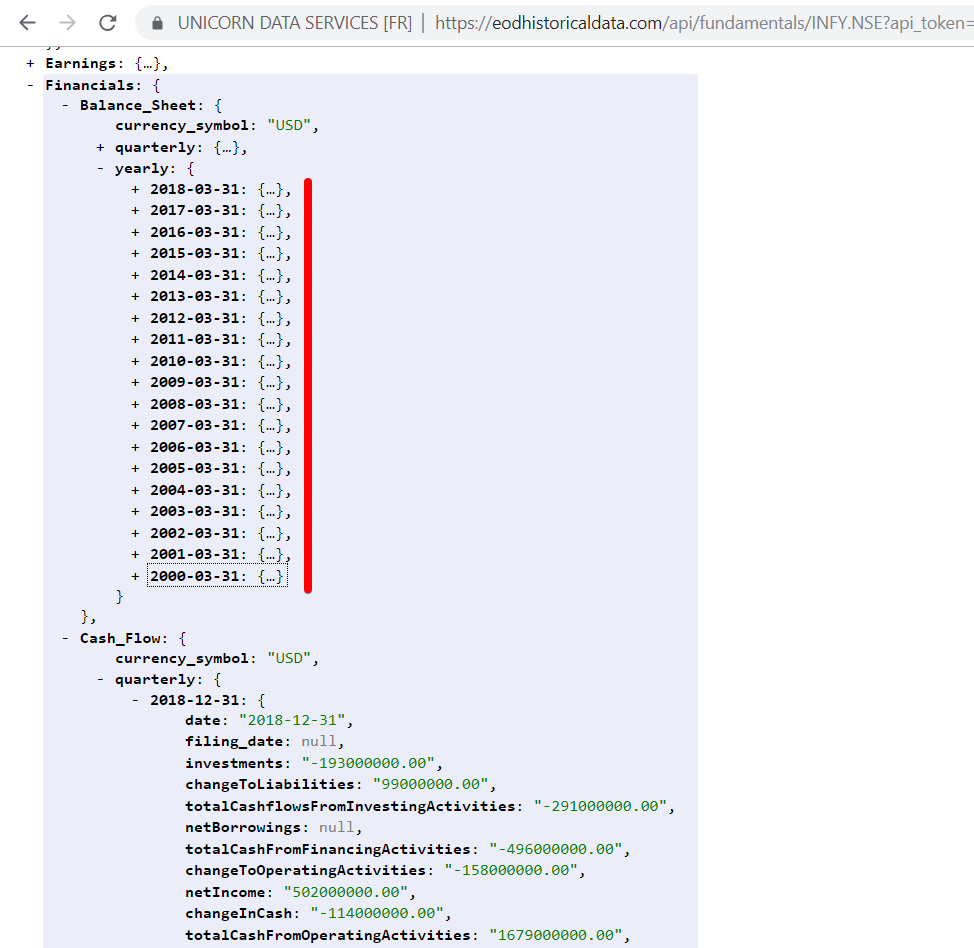 More details on this data with examples you can find on our documentation page for fundamentals data feed.h