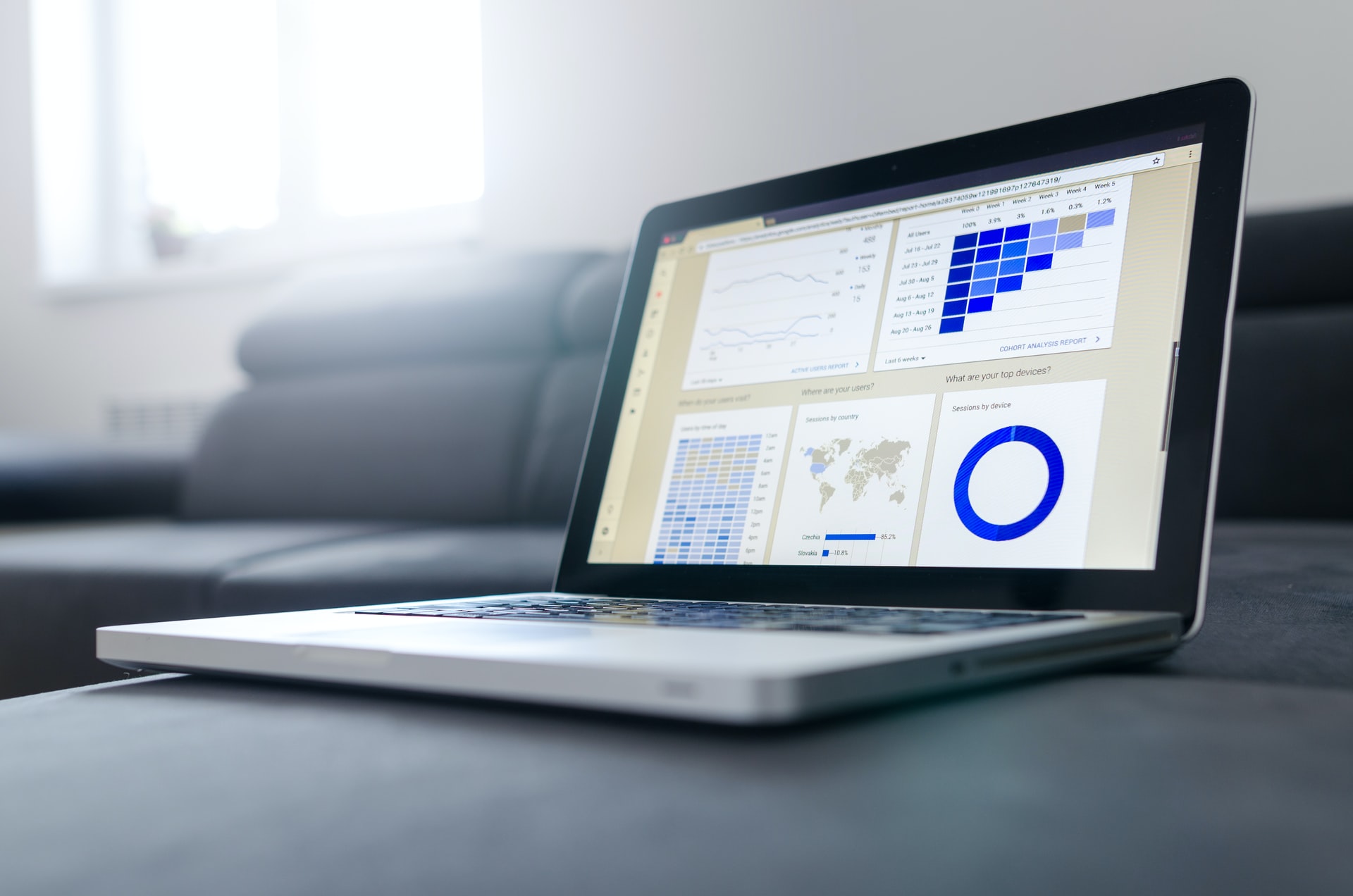 At the end of this hot week, in both senses of the word, we are happy to announce more data and deeper data feeds for earnings per share (EPS) and dividends per share (DPS). Both data feeds themself are not new, we just improved the coverage and data quality for them. So what exactly have we added?
First of all, there are Earnings per Share (EPS) historical and upcoming data API for the London Stock Exchange (LSE) tickers. More than 13,000 earnings in total for this exchange. Earnings per Share (EPS) for the Australian Securities Exchange (ASX) are also updated and now we have more than 16,000 records of earning data for these tickers. Both earnings feeds include report date, estimated EPS, actual EPS, and surprise data.
In addition, the data feed for Brazilian dividends became deeper, and starting from this week we also cover dividends for more than 250 São Paulo Exchange (or B3) ETFs. And there are more than 22,000 dividends only for B3 exchange in total.
Learn more in our Financial API Documentation.