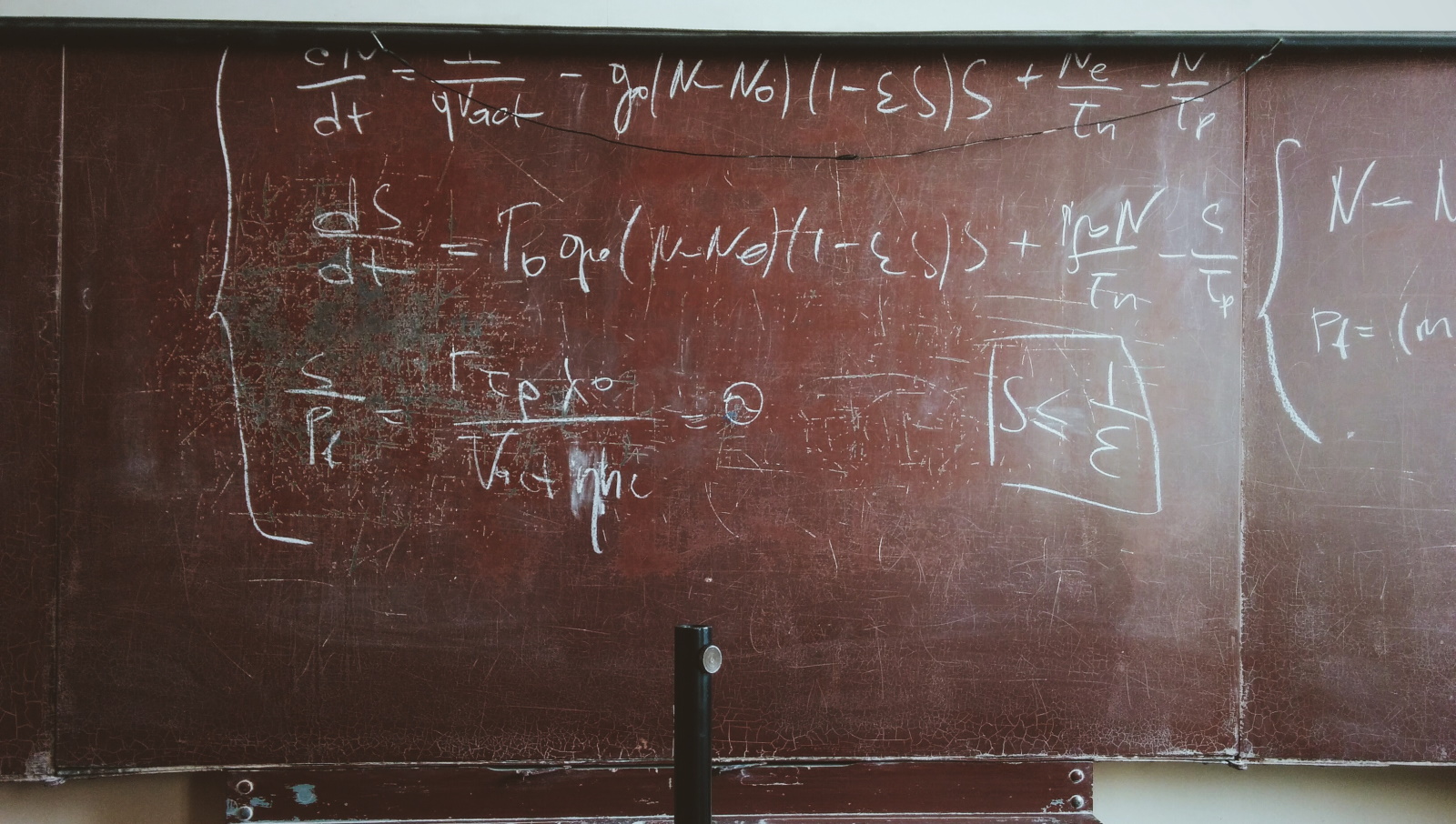 Today we started our brand new content project. Every day we answer dozens of different questions about very different aspects of the financial data. We decided to combine all our answers into several big articles and publish them under the 'Finance FAQ' theme.
The first article has the title "Adjusted Close and Close. What's The Difference?" and explains the difference between closes and adjusted closes. We also added the link to the Chicago Booth algorithm there, because we use exactly this way to calculate adjusted values. We hope it will be interesting and useful for you.
We will be happy to get from you any ideas on our next articles. Of course, we have a lot minds about it, but it's important to listen our subscribers.