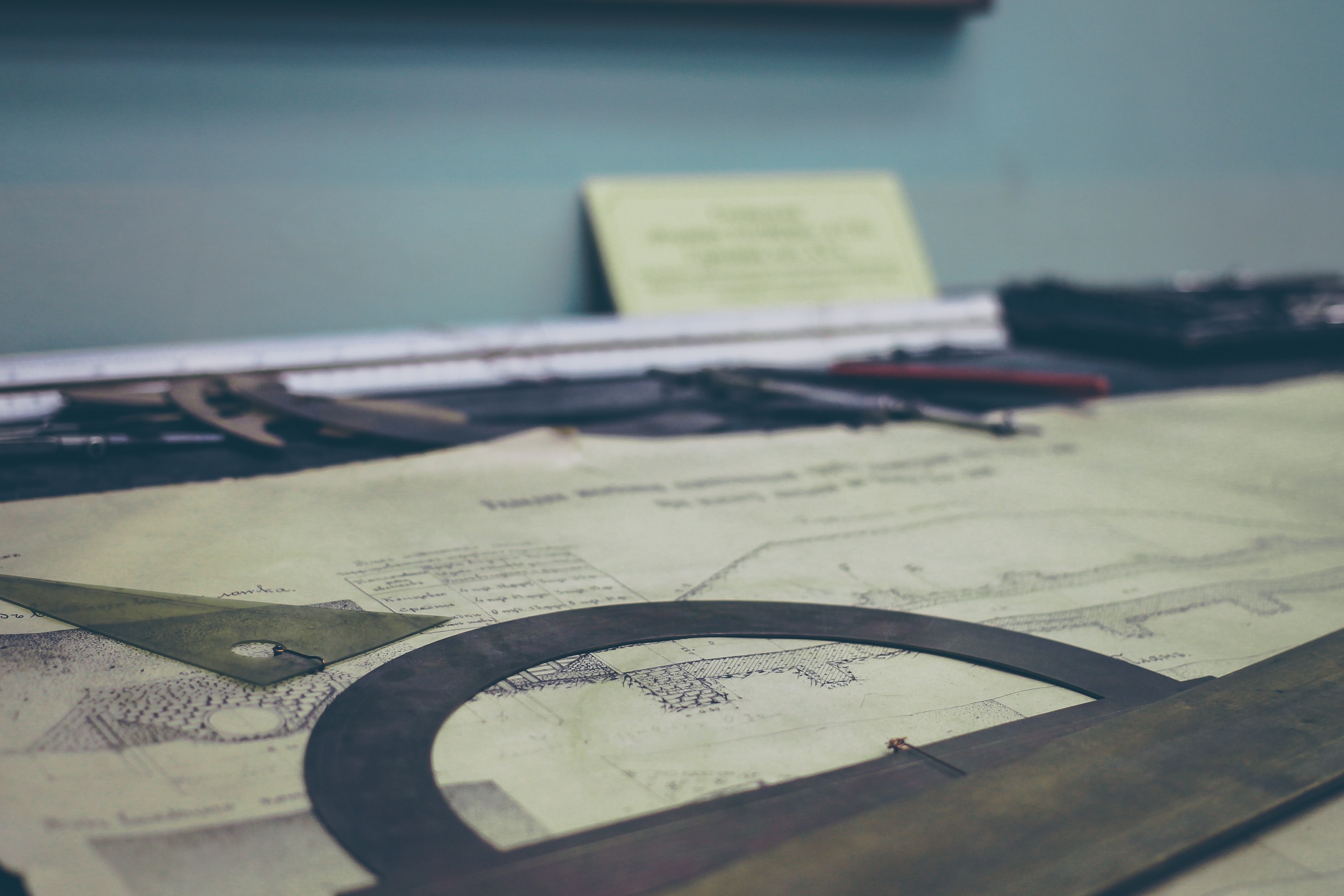 We continue our works on development the Technical API and today we published three new commonly used indicators: MACD (Moving Average Convergence/Divergence), Stochastic (Stochastic Oscillator Indicator) and Slope ( Linear Regression Slope).
All these indicators are already available to use with function names 'macd', 'stochastic' and 'slope' via our Technical API.
We also added very detailed explanations and basic information for previously published technical indicators: EMA, SMA, WMA, and Relative Strength Index (RSI), you can read in our special article: "Technical Indicators. Basics."
Please let us know if you miss any indicators and/or additional parameters, we are happy to add more by request.