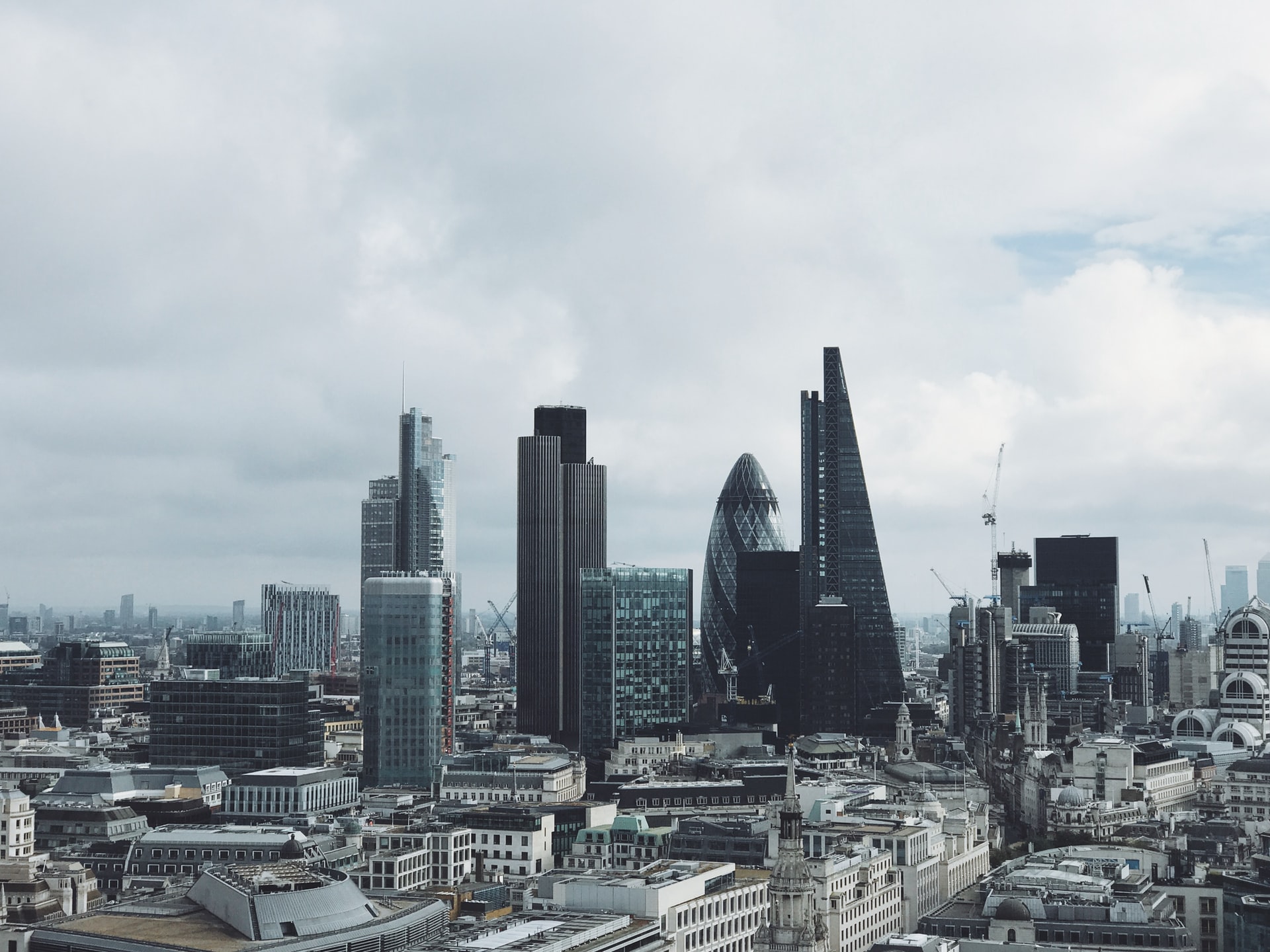 We continue our works on dividend data and today we added upcoming dividends for almost all major UK stocks traded on the LSE (London Stock Exchange). The upcoming dividends information appears in our datasets within the next 24 hours after the declaration.
Below you can find an example data for upcoming dividends for Royal Dutch Shell shares A (RDSA):
More information about our Splits and Dividends API you can find in our documentation.
Just a reminder that 2 weeks ago we posted an update with a new field for dividends – 'period'. Additional details you can check in our blog post.